Upcoming Groups
(Chats last 1.5 hours)
NOTE: Chrome is the best browser for joining the chats.

When the time for a chat arrives, a clickable button will appear in that chat's box. When you log in to the chat, be sure to choose a username that maintains a level of privacy you are comfortable with.
Click/tap to get text reminders for a group chat. Text messages will come from 1-833-907-3209.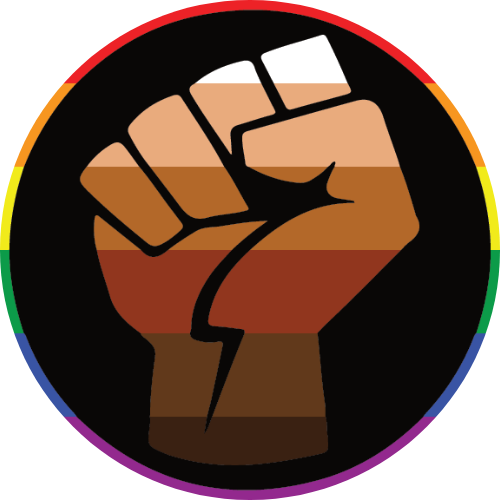 FOR YOUTH OF COLOR: Chosen Family
This group is for anyone who identifies as a Person Of Color (POC). We welcome everyone, but if you are not a POC, please consider giving more space to the POC and respect their voices.
Join us:
SPECIAL CHAT: Dealing with Acceptance and Shame
Meet our special guest for the night, Ana Machado (Director of Programs at CenterLink: The Community of LGBT Centers), who will guide the conversation around acceptance and shame!

Official Q Chat Space Holiday Gathering
Hosted by Q Chat Space administrators! Wrap up 2021 with your Q Chat Space friends and facilitators ❤ Join this very special chat to get to know each other better through games, write and share holiday cards with each other, and wish everyone happy and safe holidays 🎉🎆✨

If there is not a group currently available and you need immediate help, please go to The Trevor Project.
Recibir recordatorios vía mensaje de texto
Text Reminders