Upcoming Groups
(Chats last 1.5 hours)
NOTE: Chrome is the best browser for joining the chats.

When the time for a chat arrives, a clickable button will appear in that chat's box. When you log in to the chat, be sure to choose a username that maintains a level of privacy you are comfortable with.
Click/tap to get text reminders for a group chat. Text messages will come from 1-833-907-3209.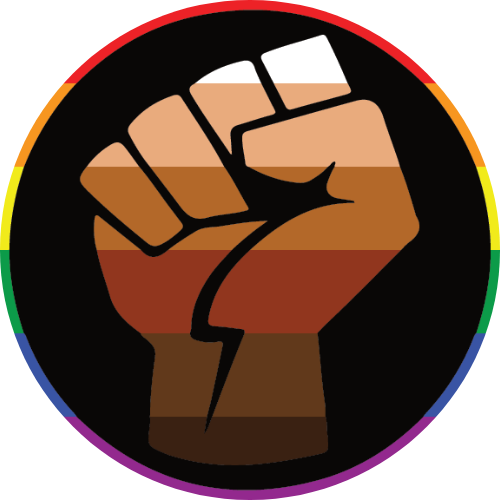 FOR YOUTH OF COLOR: Privilege in America
CANCELLED. This group is for anyone who identifies as a Person Of Color (POC). We welcome everyone, but if you are not a POC, please consider giving more space to the POC and respect their voices.
SPECIAL CHAT: Introducing imi!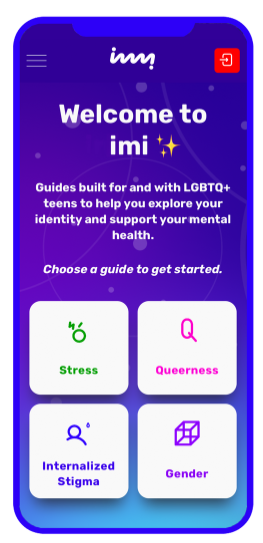 imi arrives on June 1st!
What is imi? imi is a free, digital, science-backed mental health tool for LGBTQ+ teens. You can learn coping skills, hear stories from real LGBTQ+ teens, and explore resources that will affirm queer identities and boost mental health!
Join this special chat with the developer of imi to learn more about this brand new tool & hear some interesting backstage stories!
Get notified when it's launched at imiguide.org
If there is not a group currently available and you need immediate help, please go to The Trevor Project.
Recibir recordatorios vía mensaje de texto
Text Reminders